Consortium des Équipements de Calcul Intensif
Funded by F.R.S.-FNRS
About
CÉCI is the 'Consortium des Équipements de Calcul Intensif'; a consortium of high-performance computing centers of UCL, ULB, ULg, UMons, and UNamur.
Quick links
Photo Gallery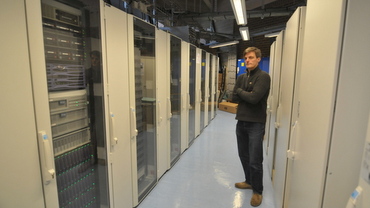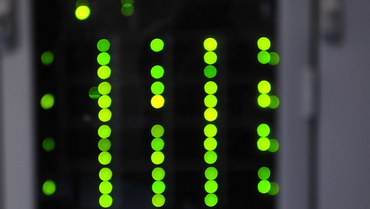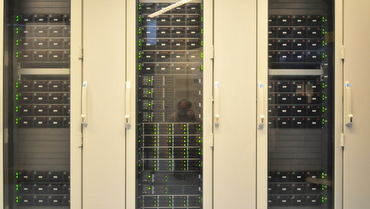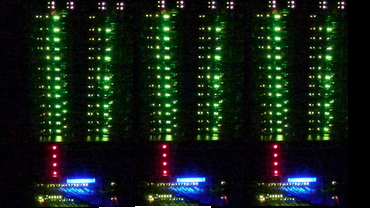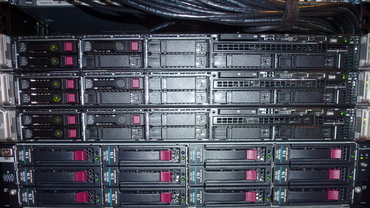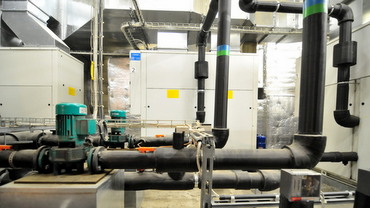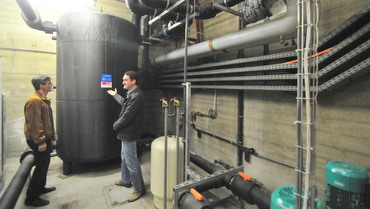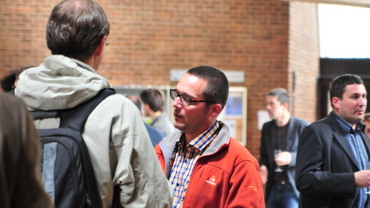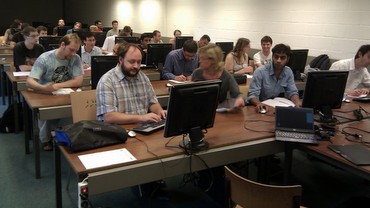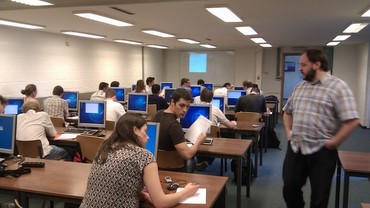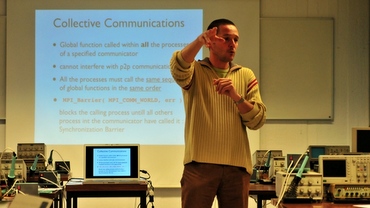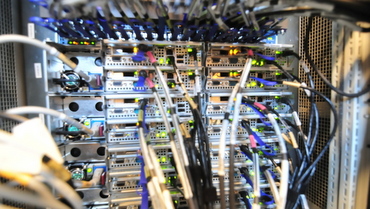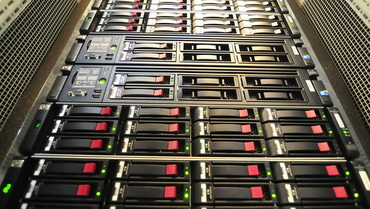 NIC4 is ready!
We are pleased to announce the opening of NIC4, the new massively parallel CÉCI cluster. NIC4 is hosted at the SEGI facility of the University of Liège.
Latest News
Thursday, 27 February 2014
NIC4 installed at ULg
The sixth CECI cluster, NIC4 has entered production. It is installed at ULg. NIC4 features 120 compute nodes with two 8-cores Intel E5-2650 processors at 2.0 GHz and 64 GB of RAM (4 GB/core), interconnected with a QDR Infiniband network (2:1 blocking factor), and having exclusive access to a fast 144 TB FHGFS parallel filesystem. From today, you can access it with your CÉCI credentials.
Tuesday, 21 January 2014
Media coverage of the Tier1 inauguration
The CÉCI has often been referred to in the press coverage of the inauguration of the Tier-1 Supercalculateur at Cenaero on Monday, January the 20th.
The following news bulletins excerpts feature members of the CÉCI being interviewed. They all date Jan 20th.
Some articles:
Thursday, 21 November 2013
[French] Appel à communication: ComPAS'2014, Neuchatel, Suisse, 22-25 avril 2014
ComPAS est la Conférence d'informatique en Parallélisme, Architecture et Système, francophone, et orientée Jeunes Chercheurs. Depuis 2013, elle regroupe en une identité unique les trois précédentes conférences francophones RenPar (Rencontres francophones du Parallélisme), SympA (Symposium en Architectures nouvelles de machines) et CFSE (Conférence Française en Systèmes d'Exploitation). ComPAS'2014 aura lieu du 22 au 25 avril 2014 à Neuchâtel, en Suisse Romande.
See more information here.