Consortium des Équipements de Calcul Intensif
Funded by F.R.S.-FNRS
About
CÉCI is the French acronym for 'Consortium des Équipements de Calcul Intensif', which can be translated as "Consortium of Intensive Computing Facilities".
Quick links
Photo Gallery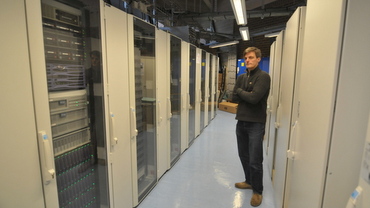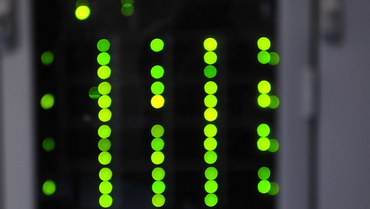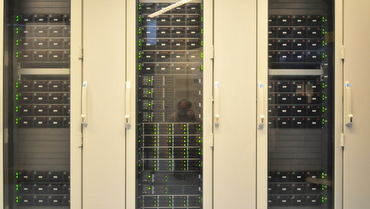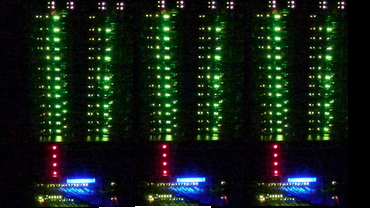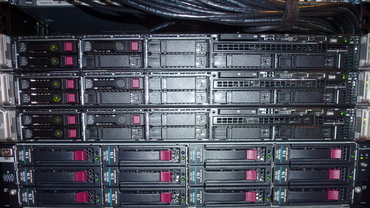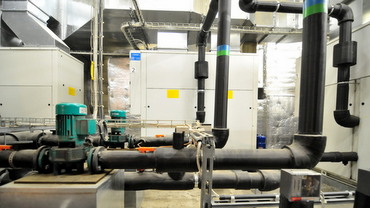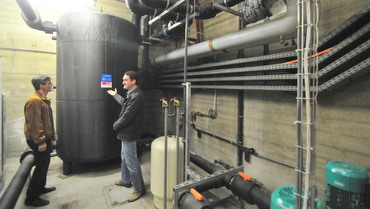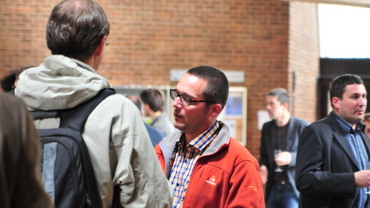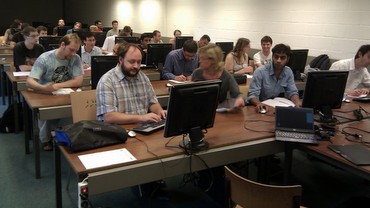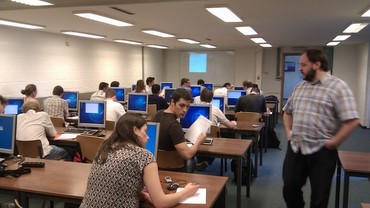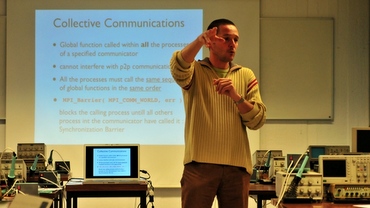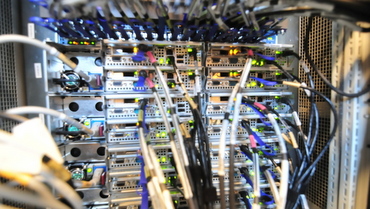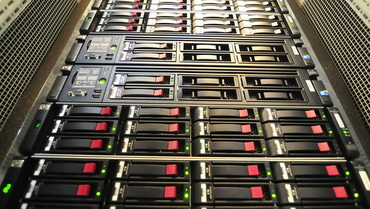 Latest News
Sunday, 12 May 2013
PRACE Call for Proposal
PRACE has issued a Call for Proposals for DECI-11 (Tier-1): ( deadline: 10th June 2013, 12:00 CEST ; stake: 1 year allocation starting: 1st Nov, 2013 ; resources: all Tier-1 machines)
Let us know if you respond and participate!
Monday, 22 April 2013
La Libre article about UNamur's cluster inauguration.
La Libre has a short article about the latest CÉCI scientific day, held in Namur on April 19th, 2013, where the new CÉCI cluster was inaugurated.
See the article here.
Thursday, 28 March 2013
Fifth CÉCI Scientific Meeting program announced.
The program for the fifth CÉCI scientific meeting day on April the 19th is available here (pdf - 71K)
Do not forget to register by sending an email to David.Colignon@ulg.ac.be !