Consortium des Équipements de Calcul Intensif
Funded by F.R.S.-FNRS
About
CÉCI is the 'Consortium des Équipements de Calcul Intensif'; a consortium of high-performance computing centers of UCL, ULB, ULg, UMons, and UNamur. Read more.
Quick links
Quick search
Photo Gallery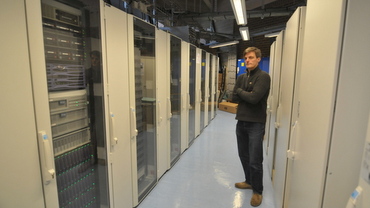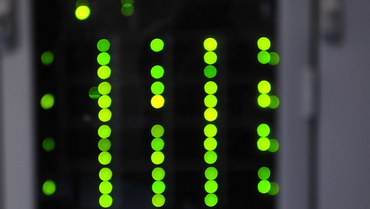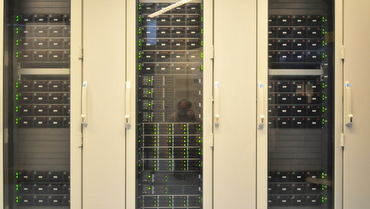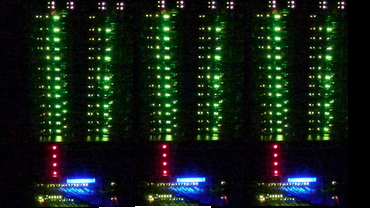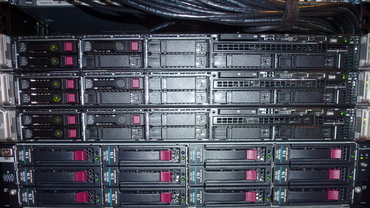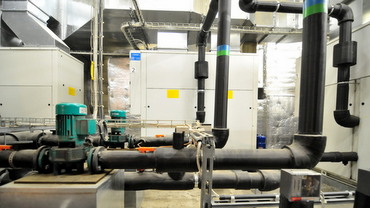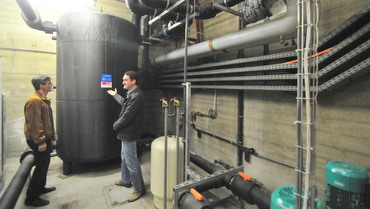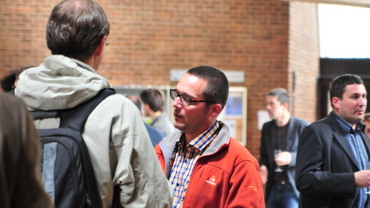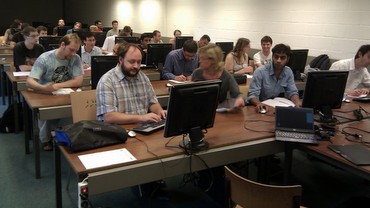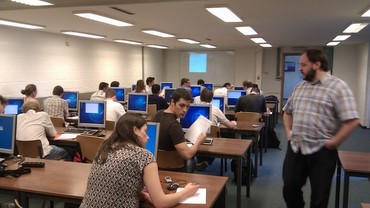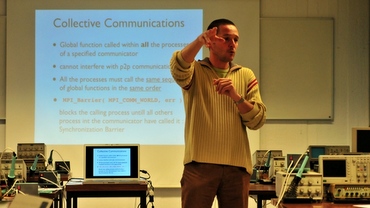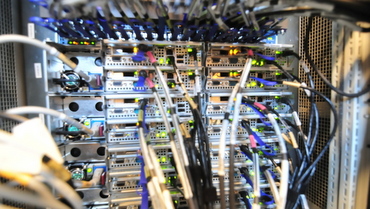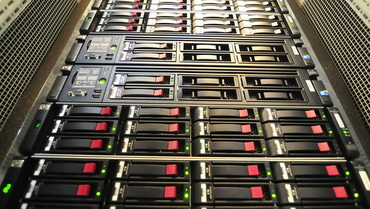 Planned maintenance periods
Lemaitre2 and Hmem: July 20th to 24th (scratch spaces will be cleaned!)
Hercules: Aug. 3rd to 7th
Vega: July 15th to 22nd
NIC4 and Dragon1: nothing planned.
Latest News
Sunday, 12 July 2015
1000th user account created!
On July 12th, the 1000th account was created. This is an important milestone for the CÉCI project! See more details here.
Thursday, 02 April 2015
Seventh CÉCI Scientific Meeting
The seventh CÉCI scientific meeting day is organised in Mons on April 24th. Eight talks are scheduled to present HPC-related aspects of scientific research. See the program here.
Friday, 20 March 2015
Juan Cabrera is the new CÉCI logisticien
The F.N.R.S. has accepted the hire of Juan Cabrera as Logisticien for the CÉCI. Welcome Juan!
Monday, 09 February 2015
PRACE Call for Proposal
PRACE has issued the 11th call for Proposals: ( deadline: 18th March 2015, 13:30 CET ; stake: 1 year allocation starting: 1st Sept, 2015 ; resources:Fermi and MareNostrum)
Let us know if you respond and participate!
Thursday, 15 January 2015
NIC4 upgraded at ULg
NIC4, the CÉCI cluster hosted at ULg, has been upgraded with 8 additional nodes, all with the same features as the previously existing ones. Slurm has furthermore been updated to version 14.03, now featuring among others job arrays.