Consortium des Équipements de Calcul Intensif
Funded by F.R.S.-FNRS
About
CÉCI is the 'Consortium des Équipements de Calcul Intensif'; a consortium of high-performance computing centers of UCL, ULB, ULg, UMons, and UNamur.
Quick links
Photo Gallery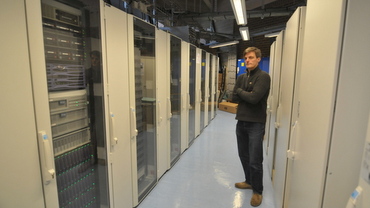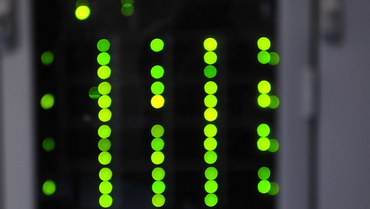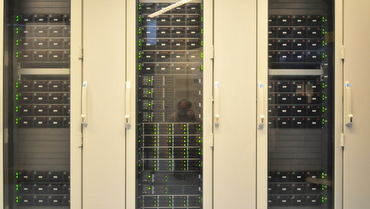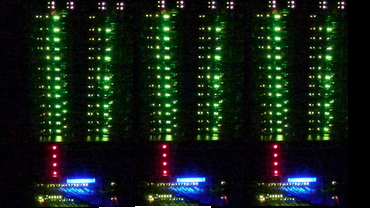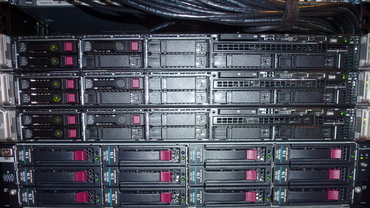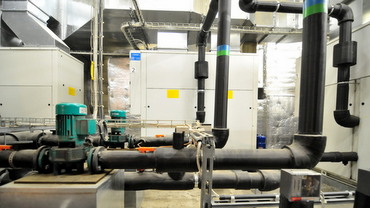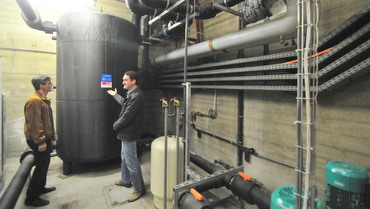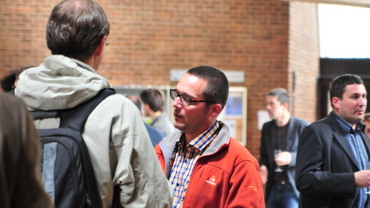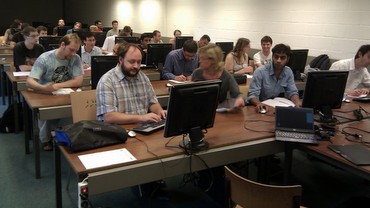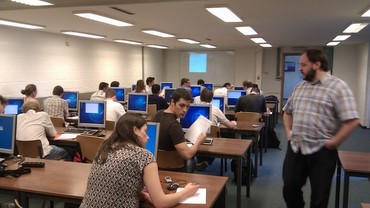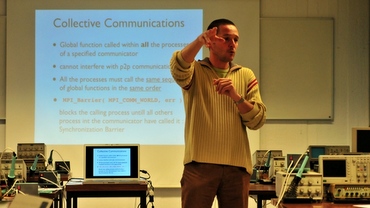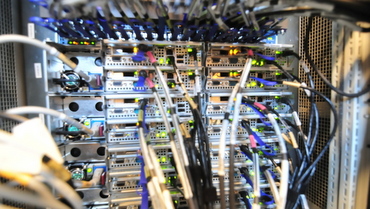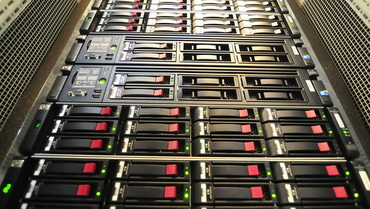 Issues with Vega: the team is working on it
Vega is experiencing issues with its main filessytem.
The vendor support line has been contacted to have
it up and running again ASAP. Sorry for the inconvenience.
Latest News
Friday, 21 November 2014
[French] Appel à communication: ComPAS'2014, Neuchatel, Suisse, 22-25 avril 2014
ComPAS est la Conférence d'informatique en Parallélisme, Architecture et Système, francophone, et orientée Jeunes Chercheurs. Depuis 2013, elle regroupe en une identité unique les trois précédentes conférences francophones RenPar (Rencontres francophones du Parallélisme), SympA (Symposium en Architectures nouvelles de machines) et CFSE (Conférence Française en Systèmes d'Exploitation). ComPAS'2014 aura lieu du 22 au 25 avril 2014 à Neuchâtel, en Suisse Romande.
See more information here.
Thursday, 10 October 2013
CanalC news topic about UNamur and Hercules
Canal C's news bulletin from October 9 features UNamur's cluster Hercules.
See the video here.
Thursday, 03 October 2013
200.000 core-hours on PRACE Tier-0 clusters allocated to a CÉCI user
Yvan Notay and his team from ULB have been granted 100.000 core-hours on Juqueen, and 50.000 more on Hermit and Curie each, to test the scalability of their code AGMG, resulting from an application to a PRACE Preparatory Access call Type A. Congratulation to them!