Consortium des Équipements de Calcul Intensif
Funded by F.R.S.-FNRS
About
CÉCI is the 'Consortium des Équipements de Calcul Intensif'; a consortium of high-performance computing centers of UCL, ULB, ULg, UMons, and UNamur. Read more.
Quick links
Photo Gallery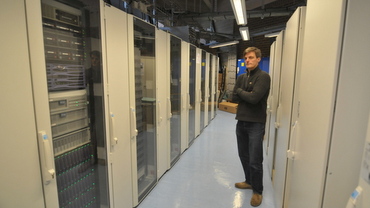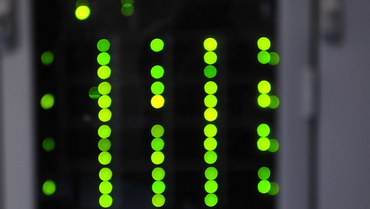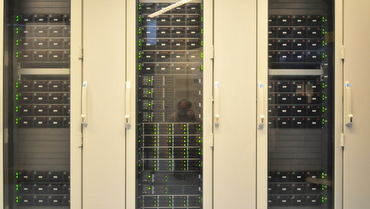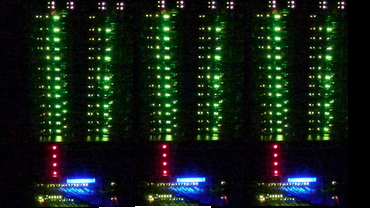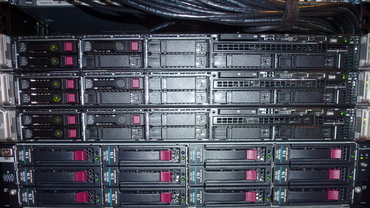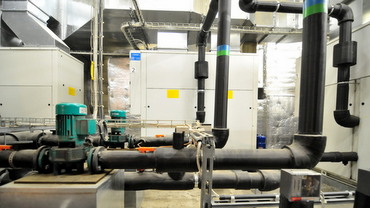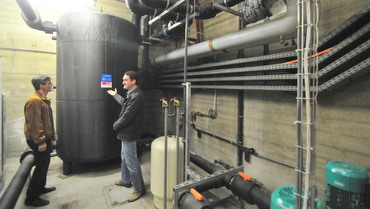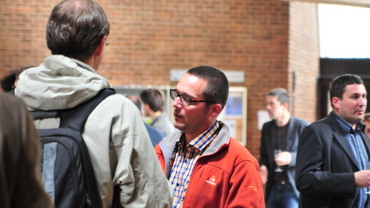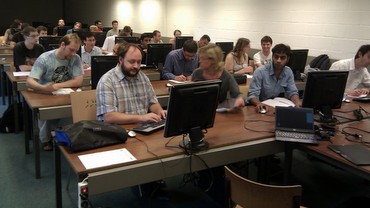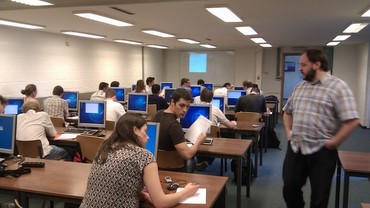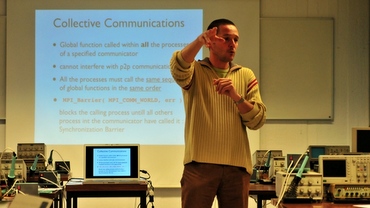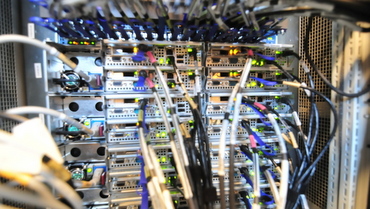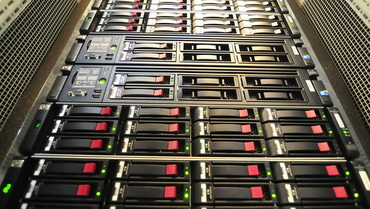 The CÉCI is hiring!
We are looking for a 'Logisiticien de recherche' to help us
move our projects forward. See more information (in French) here.
Latest News
Thursday, 15 January 2015
NIC4 upgraded at ULg
NIC4, the CÉCI cluster hosted at ULg, has been upgraded with 8 additional nodes, all with the same features as the previously existing ones. Slurm has furthermore been updated to version 14.03, now featuring among others job arrays.
Friday, 12 December 2014
Zenobe, the Walloon Tier-1 supercomputer is now available to all the CÉCI users
Zenobe features 342 compute nodes with two 12-cores Intel E5-2697 v2 processors at 2.7 GHz and 64 GB of RAM and 274 compute nodes with two 6-cores Intel X5675 processors at 3GHz and mainly 24 GB of RAM, interconnected with a fast non-blocking QDR Infiniband network. Zenobe is furthermore equiped with a fast 350 TB GPFS parallel filesystem.
See the FAQ for information on how to get access to Zenobe.
Monday, 03 March 2014
22,260,000 core-hours on PRACE Tier-0 clusters allocated to CÉCI users. Be the next one!
Jean-Christophe Charlier and Nicolas Leconte (UCL), and Samir Sid and Vincent Terrapon (ULg) have been allocated time on Tier-0 clusters, respectively in the context of the 8th Regular Call and for a preparatory access. Congratulation to them.
As the 9th Call for Proposal is now open, do not hesitate to apply.