Consortium des Équipements de Calcul Intensif
6 clusters, 10k cores, 1 login, 1 home directory
About
CÉCI is the 'Consortium des Équipements de Calcul Intensif'; a consortium of high-performance computing centers of UCL, ULB, ULg, UMons, and UNamur. Read more.
Quick links
Quick search
Photo Gallery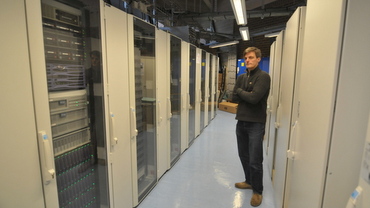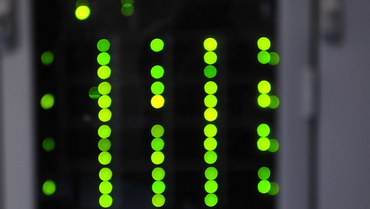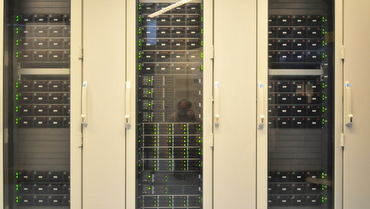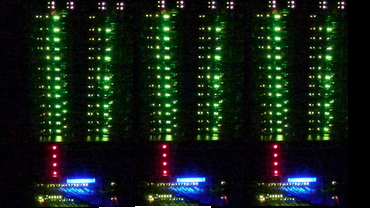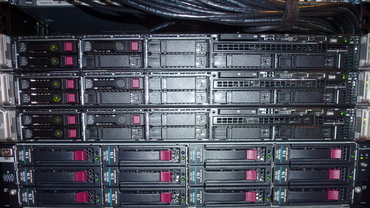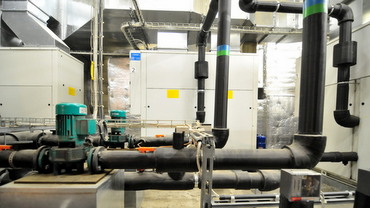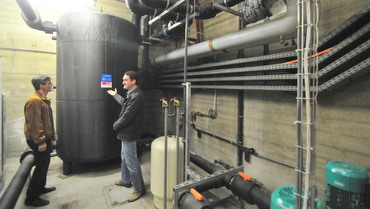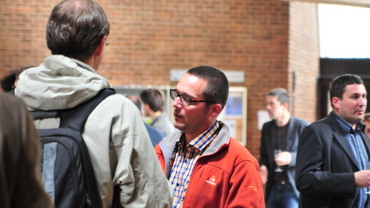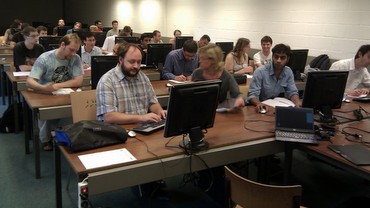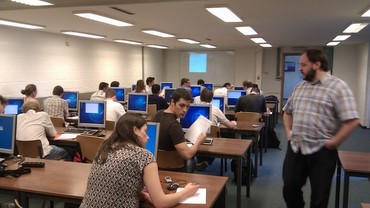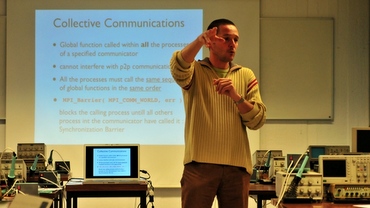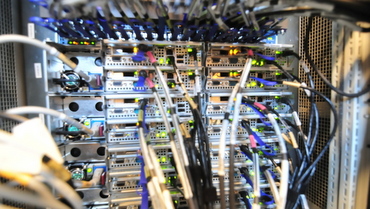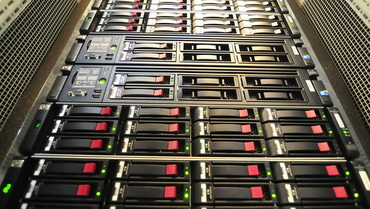 10th CÉCI Scientific Meeting
The next CÉCI scientific day will take place on May 4th in Namur.
Details and registration here
Latest News
Friday, 16 March 2018
PRACE Call for Proposal
PRACE has issued the 17th call for Proposals. Deadline: 2nd May 2018, 10:00 CET; Stake: Single-year and Multi-year proposals starting 2nd October 2018; Resources: Joliot-Curie, Hazel Hen, JUWELS, Marconi, MareNostrum IV, Piz Daint and SuperMUC.
Let us know if you apply and participate!
Monday, 05 February 2018
Presentation by a CÉCI sysadmin at the FOSDEM'18 conference
UCL sysadmin Damien François gave a presentation at the latest FOSDEM'18 conference talking about the Open Source software stack powering UCL clusters.
A recording of the presentation is now available to see here.
Wednesday, 31 January 2018
PRACE Summer of HPC 2018
Applications are open to participate in the PRACE Summer of HPC Programme 2018. PRACE Summer of HPC is a PRACE outreach and training programme that offers summer placements at top HPC centres across Europe to late-stage undergraduates and early-stage postgraduate students. Up to twenty top applicants from across Europe will be selected to participate. The programme will run from 2 July to 31 August 2018.
Let us know if you apply and participate!
Saturday, 23 September 2017
A CECI user pictured in the ULiège news!
The ULiège website published a story (in French) about the work of Denis Baurain and his collaborators on the Tier-1 cluster Zenobe that lead to a publication in Nature Ecology & Evolution.
Tuesday, 01 August 2017
Ariel Lozano is the new CÉCI logisticien
We are happy to announce the hire of a new CECI logisticien: Ariel Lozano. Welcome Ariel!