Consortium des Équipements de Calcul Intensif
6 clusters, 10k cores, 1 login, 1 home directory
About
CÉCI is the 'Consortium des Équipements de Calcul Intensif'; a consortium of high-performance computing centers of UCL, ULB, ULg, UMons, and UNamur. Read more.
Quick links
Quick search
Photo Gallery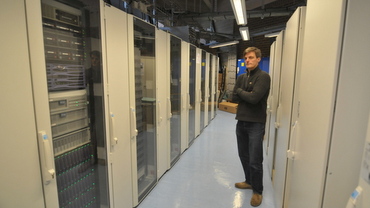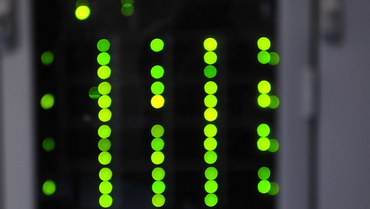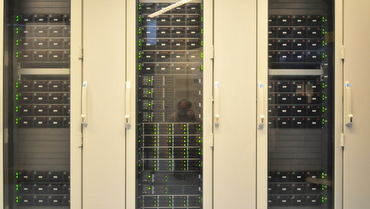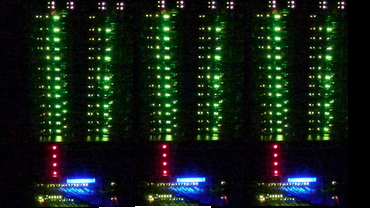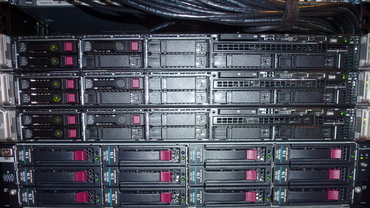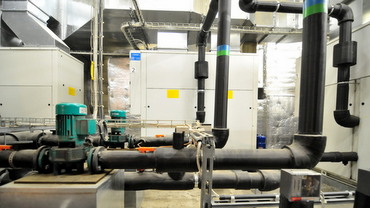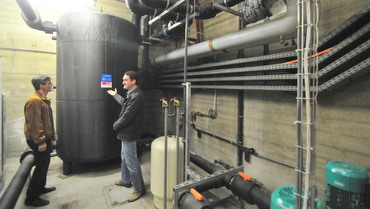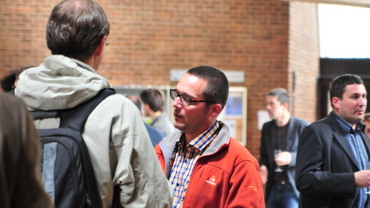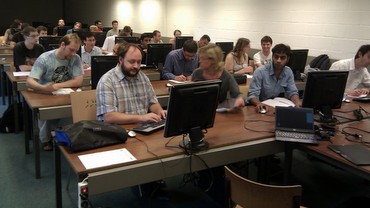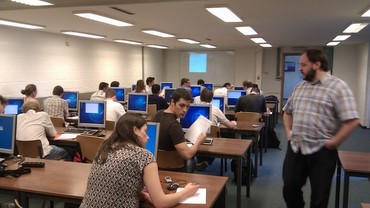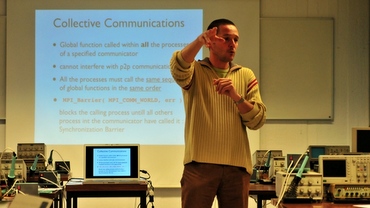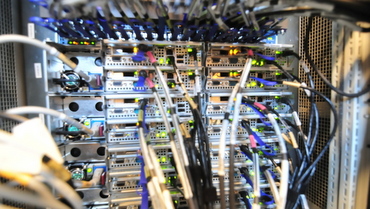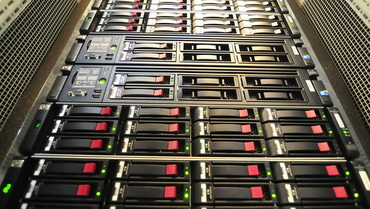 The common storage is functional!
Have you tried it yet? More info...
Latest News
Saturday, 23 September 2017
A CECI user pictured in the ULiège news!
The ULiège website published a story (in French) about the work of Denis Baurain and his collaborators on the Tier-1 cluster Zenobe that lead to a publication in Nature Ecology & Evolution.
Tuesday, 01 August 2017
Ariel Lozano is the new CÉCI logisticien
We are happy to announce the hire of a new CECI logisticien: Ariel Lozano. Welcome Ariel!
Sunday, 02 April 2017
20 000 000 core-hours on a PRACE cluster allocated to two CÉCI users
UCL professors Gian-Marco Rignanese and Jean-Christophe Charlier have been granted 20 millions core-hours on Marconi KNL (CINECA, Italy). Congratulation to them!
Tuesday, 21 March 2017
Register for the Ninth CÉCI Scientific Meeting!
The ninth CÉCI scientific meeting day is organised in Louvain-la-Neuve on April 21st. More information and registration: see here.
Friday, 03 March 2017
The CÉCI common filesystem is ready
The CÉCI common filesystem is fully available on the 6 CÉCI clusters. For example, the partition /CECI/home/ is directly accessible from all the login and compute nodes on all the clusters. Make sure to try it out! More information here.