Consortium des Équipements de Calcul Intensif
6 clusters, 10k cores, 1 login, 1 home directory
About
CÉCI is the 'Consortium des Équipements de Calcul Intensif'; a consortium of high-performance computing centers of UCLouvain, ULB, ULiège, UMons, and UNamur. The CÉCI is supported by the F.R.S-FNRS and the Walloon Region. Read more.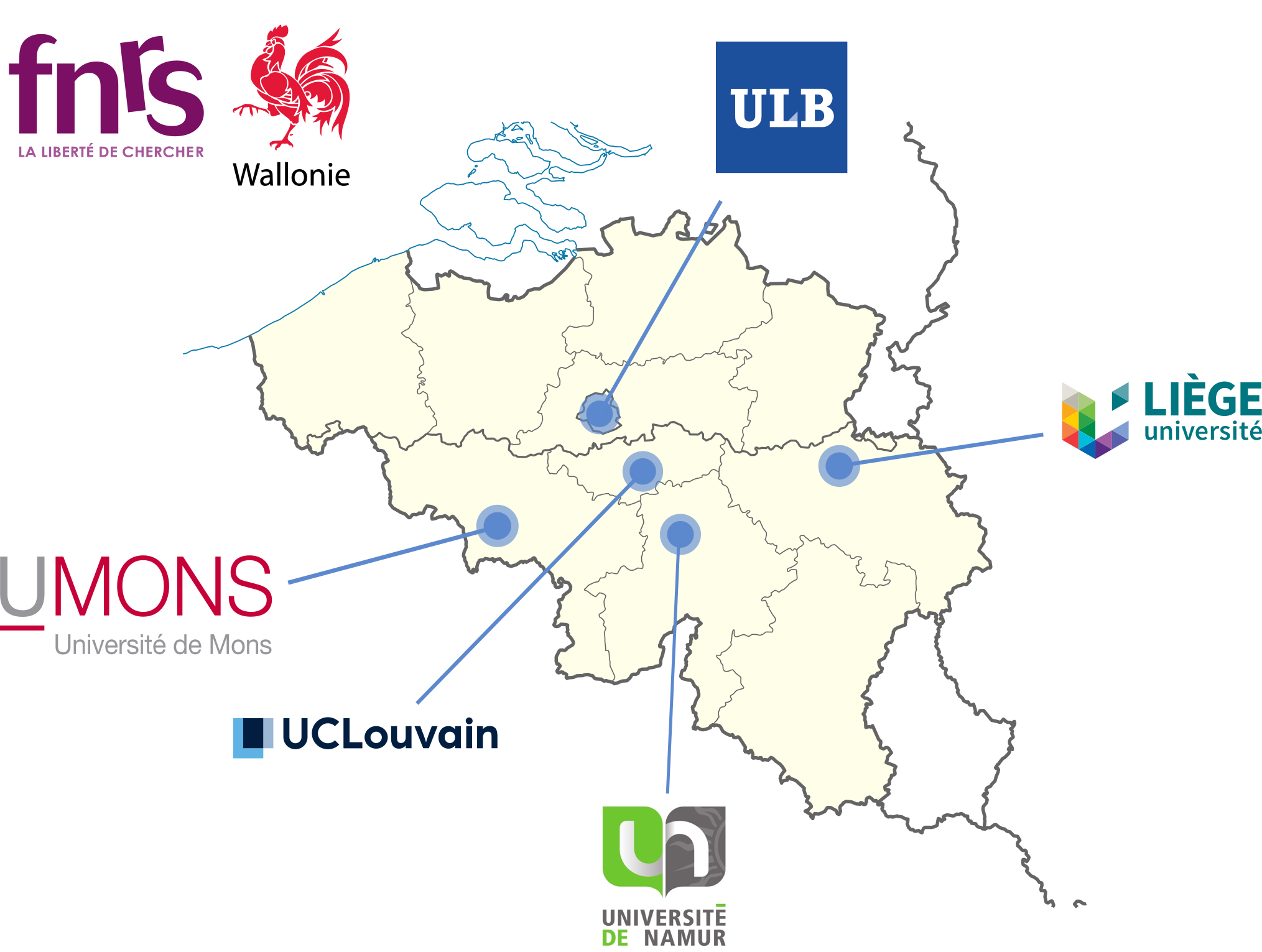 Quick links
Quick search
Photo Gallery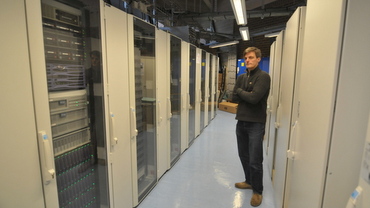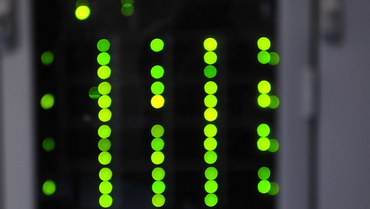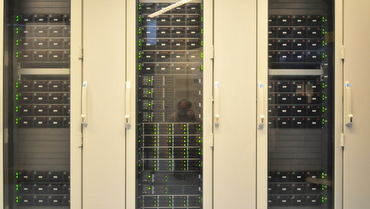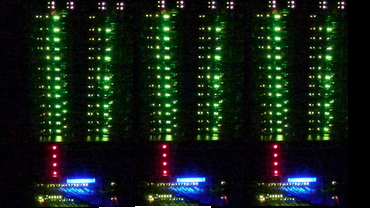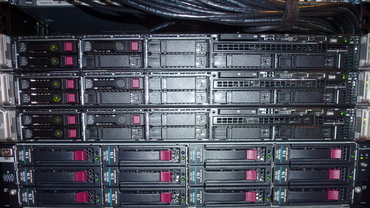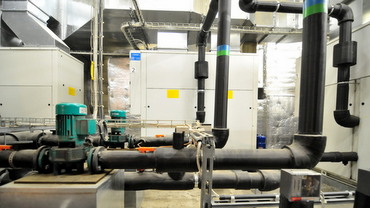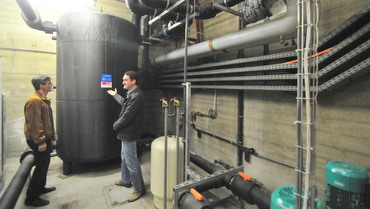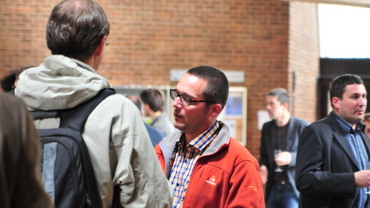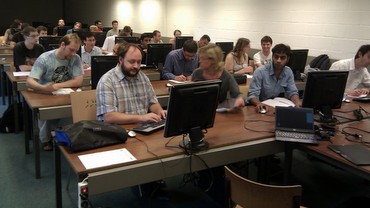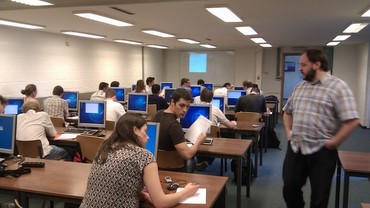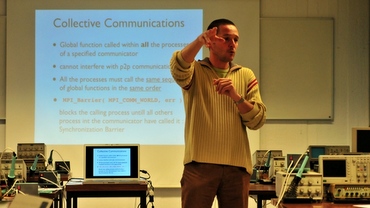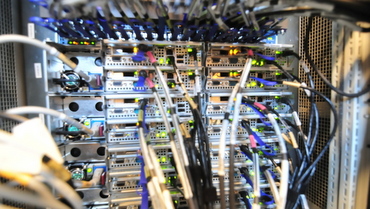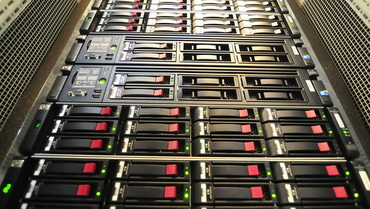 Latest News
Wednesday, 17 November 2021
Social media of the CÉCI
Two social media accounts are now available: @ceci_hpc on Twitter, and cecihpc on Linkedin. Feel free to subscribe to those accounts on your favorite social media, share the posts and mention the accounts when it is relevant.
Wednesday, 10 November 2021
Access to EuroHPC supercomputers is now open
The first call for proposals for the EuroHPC Joint Undertaking (EuroHPC JU) regular access mode is open. The call is continuously open with pre-defined cut-off dates (three per year) that will trigger the evaluation of the proposals submitted up to this date. The first cut-off date is Friday 3 December 2021, 10:00 AM CET.
You can find further details here.
Monday, 25 January 2021
LUMI Training - Practical course on the CUDA to HIP porting
CSC and the LUMI User Support Team organize their first training day that will focus on porting CUDA applications to HIP. This training aims to help the users to port their code to LUMI, the European pre-exascale supercomputer, that will achieve its high computing power thanks to a large number of nodes with AMD GPUs. This event will take place on February 26.
This session will provide an extensive dive into the Hipify tools, many examples and a hands-on session. If you're developing your code with CUDA and wish to harness the computing power of LUMI in the future this training is a fantastic opportunity.
You can find further details and the registration form here.
Wednesday, 13 January 2021
NIC5 installed at ULiège
The new NIC5 HPC cluster is now available. It features 70 nodes with two 32 cores AMD EPYC Rome 7542 cpus at 2.9 GHz and 256 GB of RAM, 3 nodes with 1 TB of RAM, 520 TB of fast BeeGFS /scratch and a 100 Gbps Infiniband HDR interconnect (blocking factor 1,2:1), for a total of 4672 cores.
Friday, 23 August 2019
HERCULES2 installed at UNamur
The HPC cluster Hercules2 is now installed and available for use. It has a total of 1536 cores spread among 30 new nodes with AMD Epyc processors and 32 nodes with Sandy Bridge Intel Xeons which were kept from its predecesor Hercules.
With the new nodes going from 256 GB up to 2 TB of RAM, it is meant to take the place as the high memory CÉCI cluster. If you have large memory jobs to run, try it!