Consortium des Équipements de Calcul Intensif
Funded by F.R.S.-FNRS
About
CÉCI is the 'Consortium des Équipements de Calcul Intensif'; a consortium of high-performance computing centers of UCL, ULB, ULg, UMons, and UNamur. Read more.
Quick links
Quick search
Photo Gallery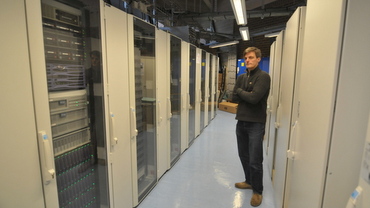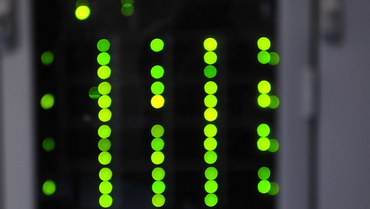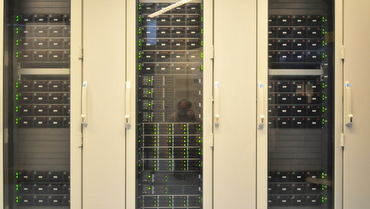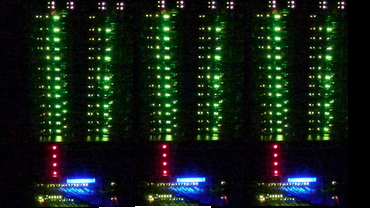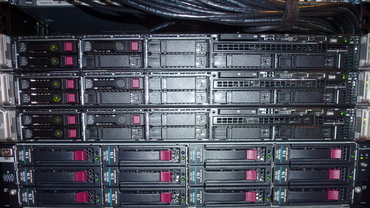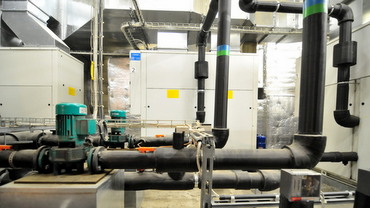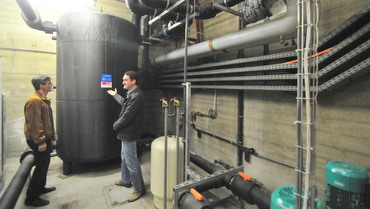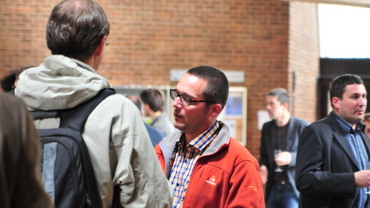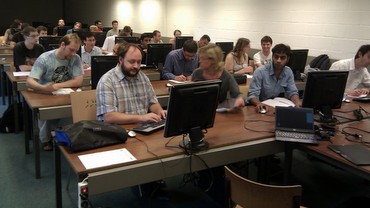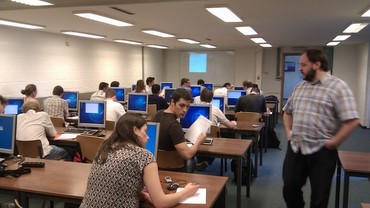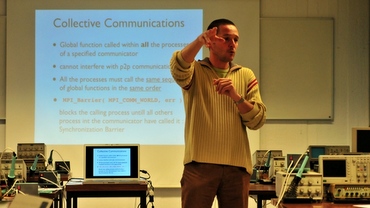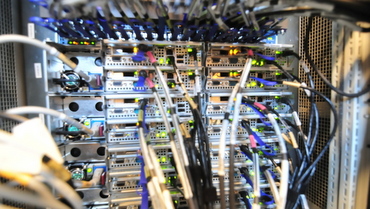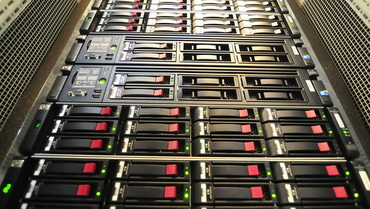 Hercules maintenance
Hercules will undergo maintenance operations from July 25th to 29th.
Please plan your work accordingly.
Latest News
Wednesday, 06 July 2016
HPC event. Save the date !
A HPC event is being prepared for October 10th 2016. The event is organized by CENAERO, the operator of Tier-1 supercomputer in Wallonia. The presence of the Vice-President of the Government of Wallonia, Jean-Claude Marcourt, is announced. More details on the content and the schedule will be communicated further. See more information (in French)
Tuesday, 14 June 2016
Visit of the Minister of Budget
The new data center dedicated to scientifc computing built in Louvain-la-Neuve has welcomed a visit of the European Investment Bank on June 14th. The group was led by the Minister of Budget of the Federation Wallonie-Bruxelles André Flahaut. He was accompanied by a representative of the F.R.S.-FNRS and a representative of the Minister of Higher Education. See more information here.
Tuesday, 24 May 2016
CÉCI sysadmins at Belnet event
Belnet is announcing their next Networking Conference to be held on Oct 25th in Brussels on their Twitter account using a picture from last year featuring CÉCI system administrators in the front row. See the tweet here.
Friday, 22 April 2016
Eighth CÉCI Scientific Meeting
The eighth CÉCI scientific meeting day was organised in Liège on April 22nd. Nine talks were scheduled to present HPC-related aspects of scientific research. See the program here.
Sunday, 29 November 2015
Upcoming conference "e-Infrastructures in Belgium"
The CÉCI co-organizes, in collaboration with Belspo, EWI, SPW, Belnet, and VSC, a conference dedicated to e-infrastructure (network, computing, storage) for scientific research on Monday 14th in Brussels. Registration is free but mandatory. More details here.