Consortium des Équipements de Calcul Intensif
6 clusters, 10k cores, 1 login, 1 home directory
About
CÉCI is the 'Consortium des Équipements de Calcul Intensif'; a consortium of high-performance computing centers of UCLouvain, ULB, ULiège, UMons, and UNamur. The CÉCI is supported by the F.R.S-FNRS and the Walloon Region. Read more.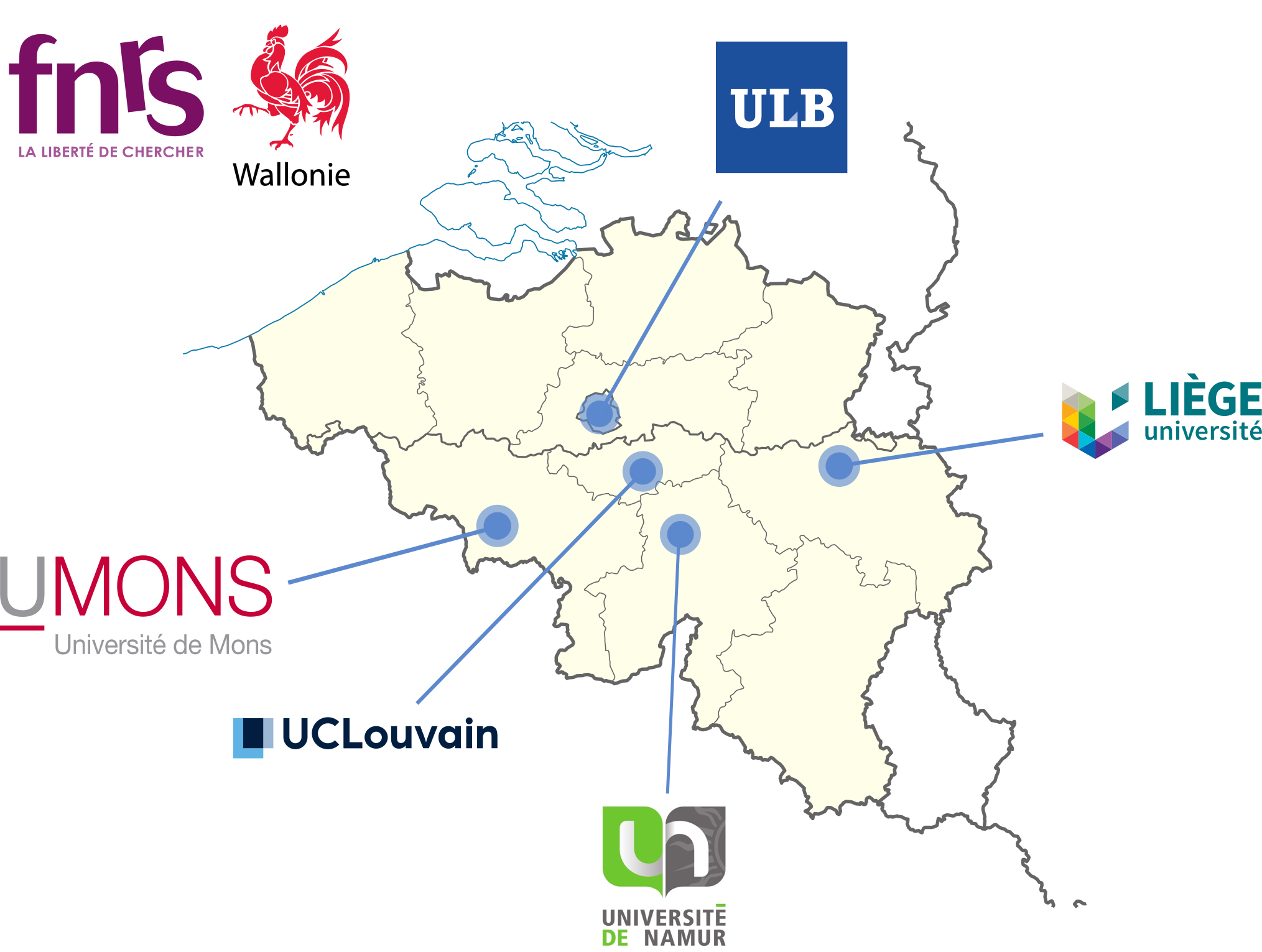 Quick links
Quick search
Photo Gallery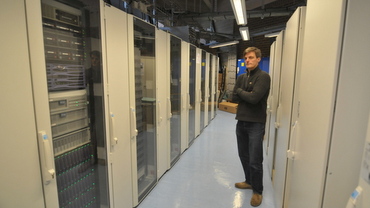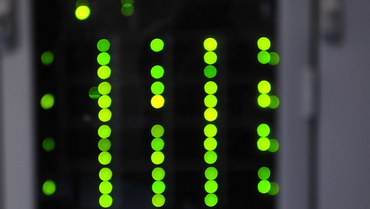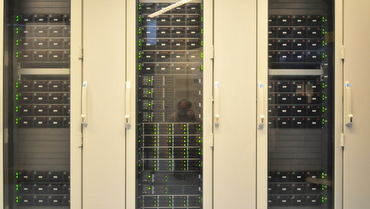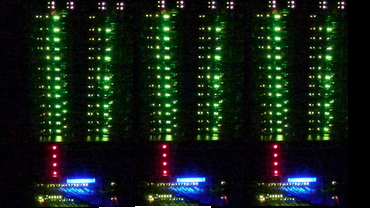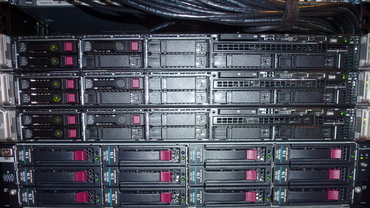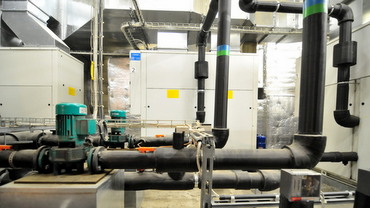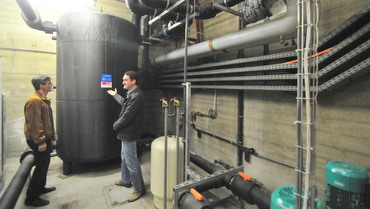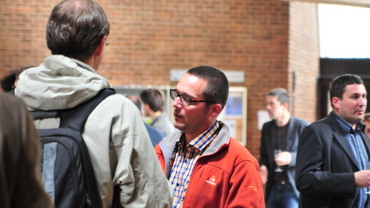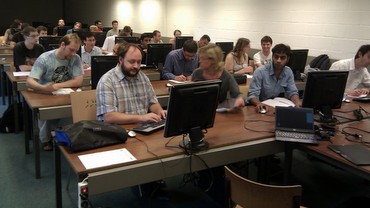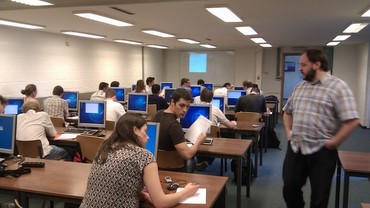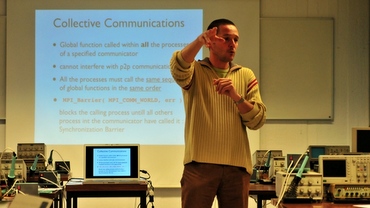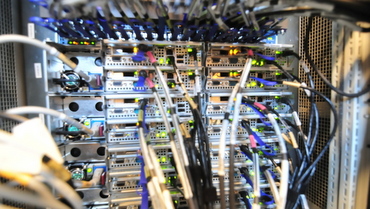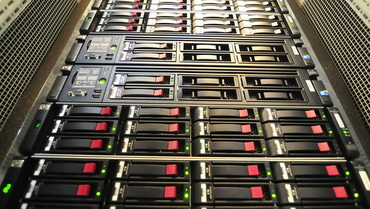 NIC5 deployed!
The new Nic5 cluster is available. Try it!
Latest News
Wednesday, 13 January 2021
NIC5 installed at ULiège
The new NIC5 HPC cluster is now available. It features 70 nodes with two 32 cores AMD EPYC Rome 7542 cpus at 2.9 GHz and 256 GB of RAM, 3 nodes with 1 TB of RAM, 520 TB of fast BeeGFS /scratch and a 100 Gbps Infiniband HDR interconnect (blocking factor 1,2:1), for a total of 4672 cores.
Friday, 23 August 2019
HERCULES2 installed at UNamur
The HPC cluster Hercules2 is now installed and available for use. It has a total of 1536 cores spread among 30 new nodes with AMD Epyc processors and 32 nodes with Sandy Bridge Intel Xeons which were kept from its predecesor Hercules.
With the new nodes going from 256 GB up to 2 TB of RAM, it is meant to take the place as the high memory CÉCI cluster. If you have large memory jobs to run, try it!
Tuesday, 23 April 2019
DRAGON2 installed at UMons
A new CÉCI cluster Dragon2 is now installed and operational at UMons. This is the second CÉCI cluster to be deployed as part of the renewal process which started last year.
It has a total of 592 cores of the latest generation SkyLakes Intel Xeon processors and there are two special nodes having each 2 high-end NVidia Tesla V100 GPUs.
Tuesday, 02 April 2019
11th CÉCI Scientific Meeting
The next CÉCI scientific day will take place on April 25th at ULB.
Program details here.
Monday, 04 June 2018
LEMAITRE3 installed at UCL
Lemaitre3 is now operational and replaces Lemaitre2, which will be decommissioned this Summer. It has 80 nodes (SkyLake 2.3 GHz, 24CPUs, 96GB RAM) interconnected with the Intel OmniPath Architecture and more than half a petabyte of scratch space.